Irrespective of whether tableware, cutlery or furniture. Here can you find the suitable furniture for your event.
We offer you:

– table and chairs
– lounge furniture
– tents and visors
– illuminated furniture
– Catering requirements
– tableware
– kitchen technology
– light engineering
– audio engineering
Here can you find the current rental offers with the most popular products.
Our partner at event rental: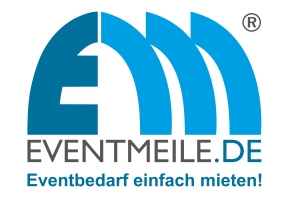 You have an special wish or an individual request, the simply write us a short e-mail.

.